Integrated Aqua System using our drumfilter. The AquaPLC is developed together with CM Aqua based on the intelligent control for the HEX Drum Filters.
This drumfilter contains high-tech polymers, ceramic, and titanium perfect for filtration using the patented HEX filter panel with a very low maintenance.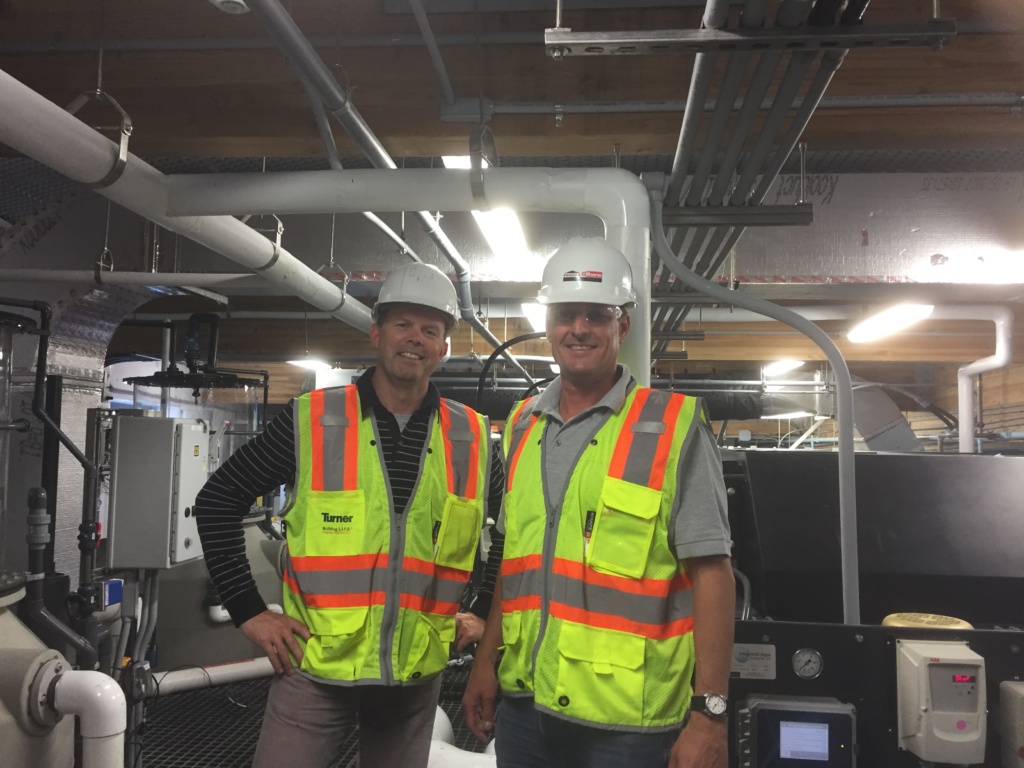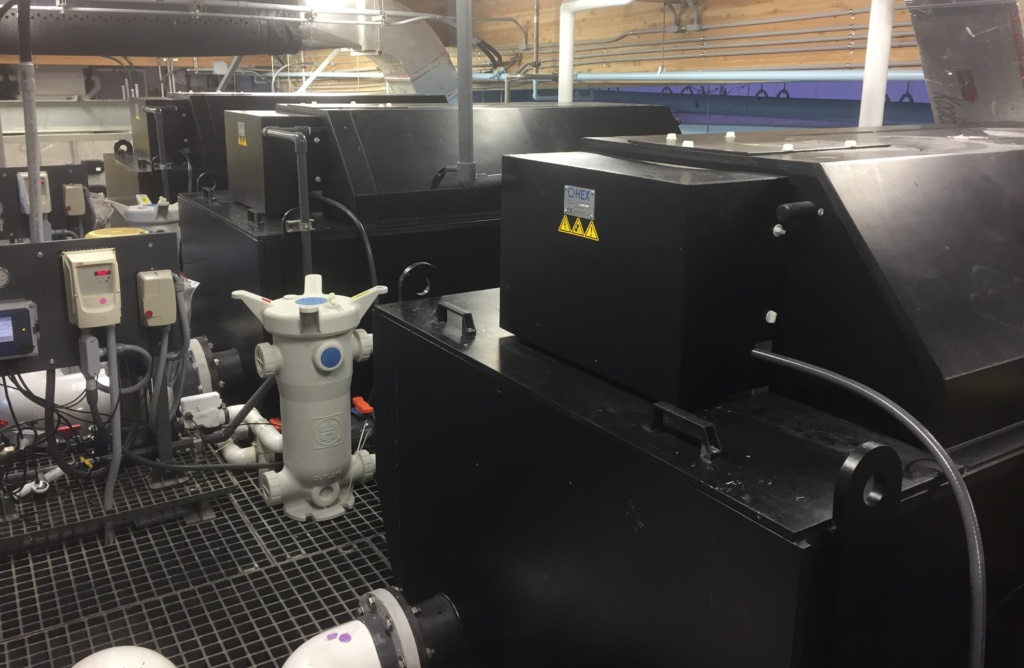 The new Pacific Seas Aquarium at Point Defiance Zoo & Aquarium has been a showcase for the use of HEX™ Microscreen Drum Filters as the primary mechanical filtration for public display aquarium applications. While the original installation used basic drum filter controls and took advantage of the benefits of using drum filter technology, the facility decided to upgrade to intelligent controls in 2019 for further fine tuning. Implementing IAS' AquaPLC™ allowed the aquarium to realize the full capability of the technology with significantly improved operational efficiency and water savings. Find out more about the project at integrated-aqua.com today.