About
To know is the key for successful business!
With the head office located in Copenhagen Denmark, CM Aqua helps water treatment solution makers to become more successful by disseminating our technology solutions, equipment, knowledge, and experience.
We constantly seek to establish long-lasting partnerships with customers and business partners based on mutual respect with their understanding of the opportunities.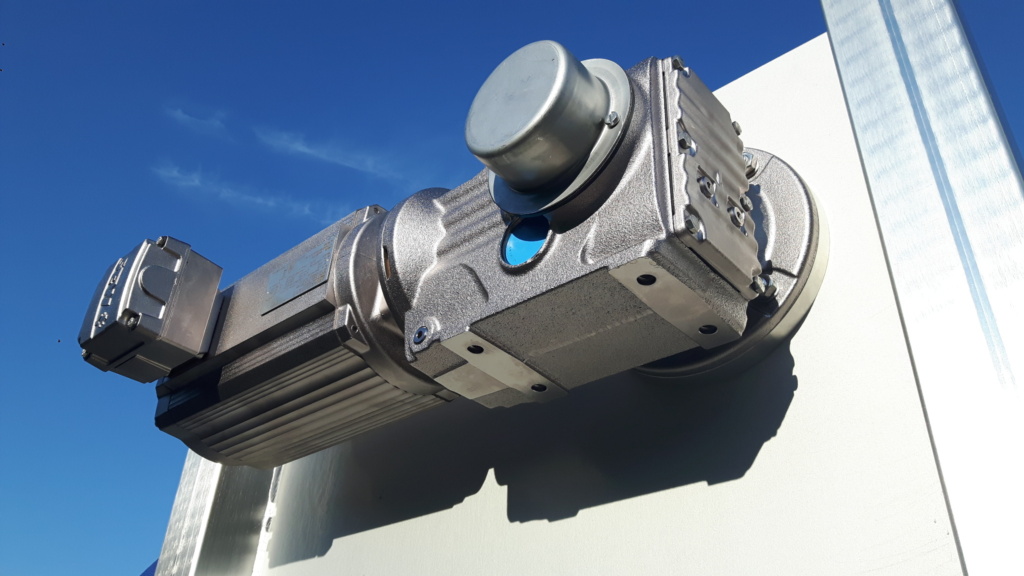 Together with our factory in Germany, the full organization has over 40 dedicated employees and over 30 years of experience from producing equipment in high-tech polymers to the aquarium and aquaculture industry.
Environmental awareness
A new factory was built 2017 in Remscheid near Düsseldorf in Germany with 100% green power, using its own solar energy and 98% re-use of all waste polymer.
---
Experience in water treatment
The founders Henrik Mortensen and Kurt Carlsen has been responsible for >10.000 drum filters since 1990 and have been a part of Aquaculture RAS technology development from the very start.
Henrik Mortensen, MSc Biology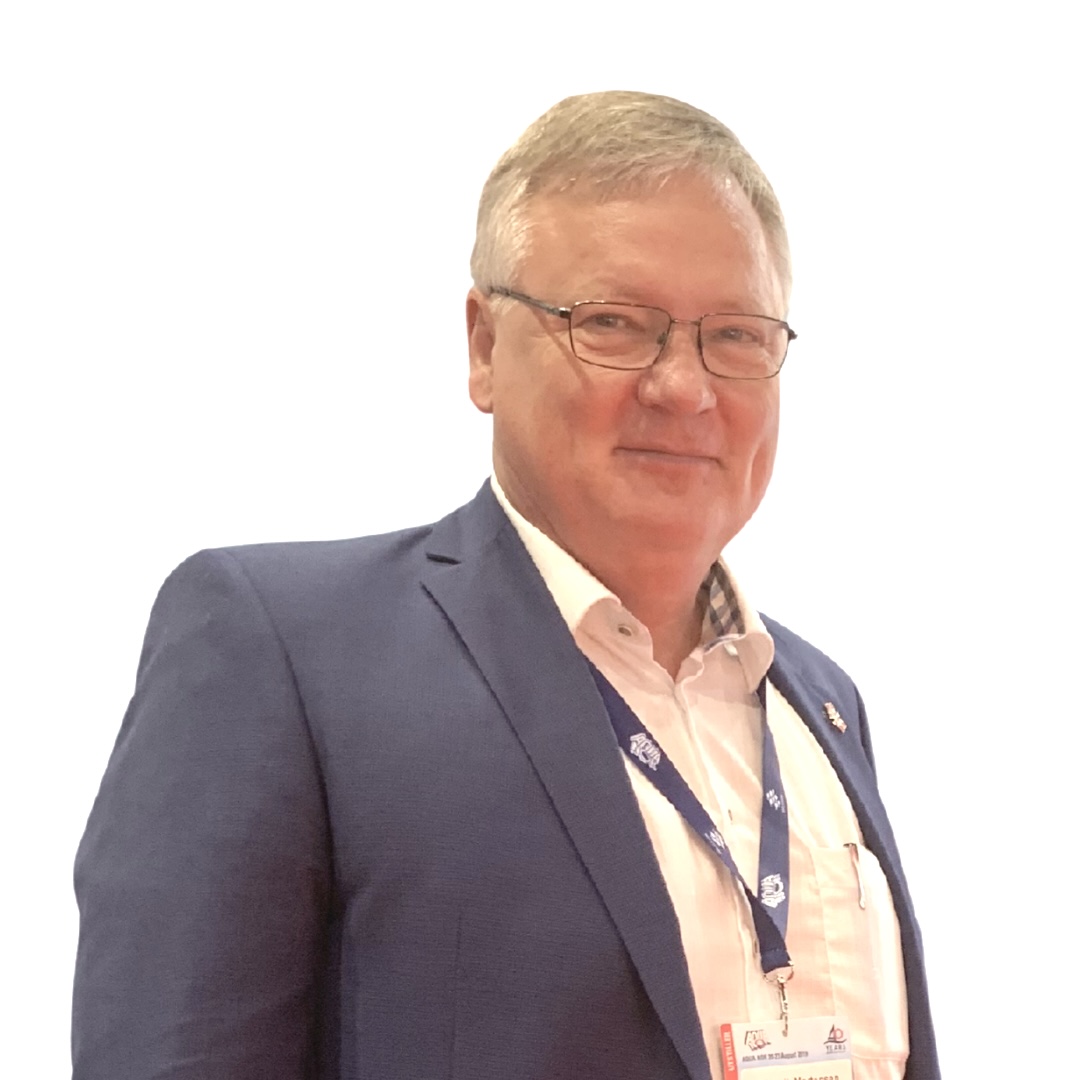 In 1984, Henrik was respondsible for Rødekro eelfarm, sizing and contructing of the first large RAS in Europe and running the farm for 2 years.
Later working as productmanager for feed and technical equipment for fish farming with costumer visits, including technical and diagnosis service. The daily work gave extensive knowledge of problems related to fish farms.
Henrik also sold and designed the first large RAS for salmon farming, placed in Denmark for restocking of rivers (still in operation).
Kurt Carlsen, Engineer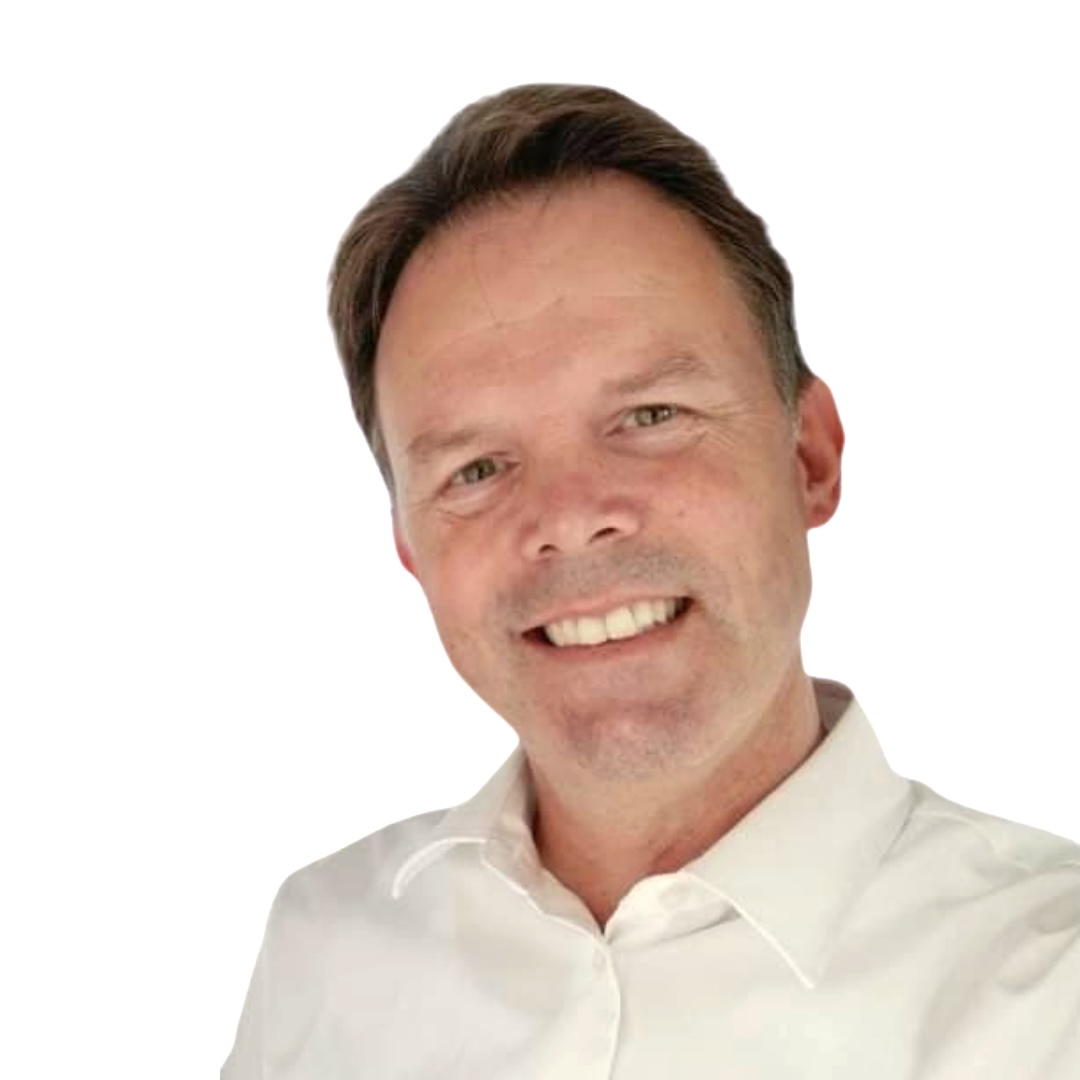 Starting his career building fish and bone meal protein plants worldwide, Kurt learned the hard way about keep equipment in shape and the importance of continuous operation.
He also have worked at leading manufactures of pumps, oxygen generator and drum filters being used in Aquaculture, allowing deep insights in the key knowledge on the equipment.
Kurt lived in North and Central Europe, USA and partly in Asia, with a direct cultural understanding. He knows technical issues are solved different ways.