CM Aqua HEX filters are installed worldwide, ensuring clean environment and low energy consumption when keeping Salmon, Kingfish, Shrimps, and other fish species healthy & happy with the water quality. We also have filtration in different fields like pre-screening saltwater made into drinking water or final filtration in wastewater.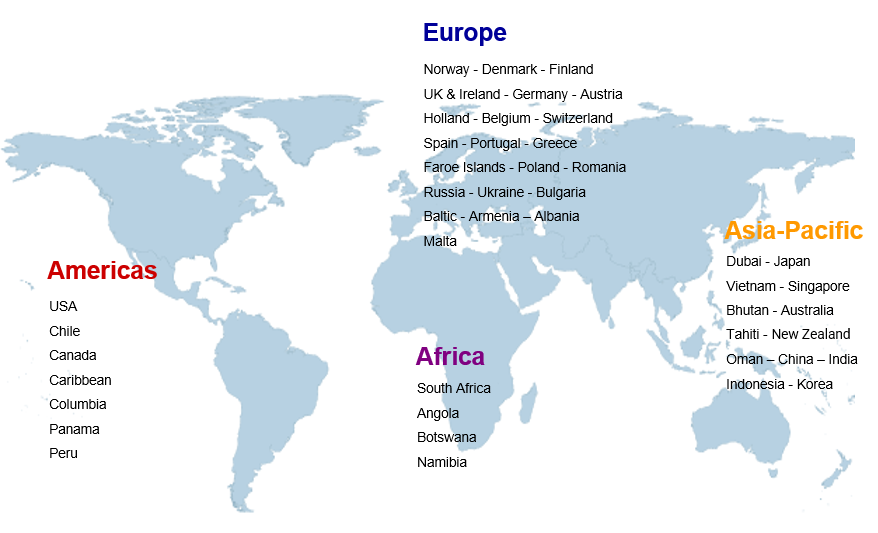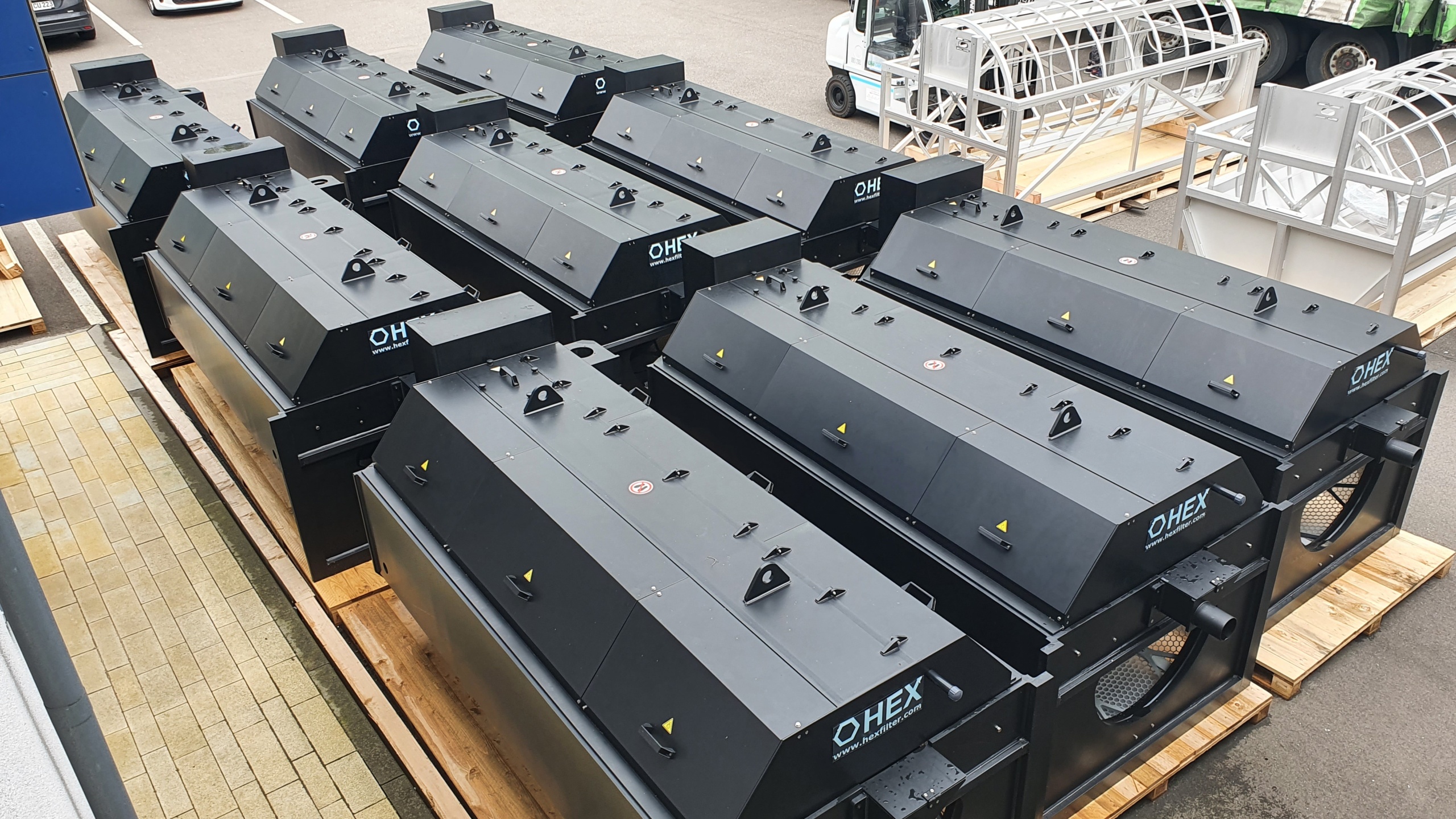 Partial delivery of 9 pcs HEX drum filter version X for Salmon grow-out RAS in North Europe.

The HEX Drum Filters are a logical choice for saltwater RAS installations with the corrosion-free drive system and high-tech polymer in general. It not only stay "good looking", but it also keeps working, and you get a low noise level in the building.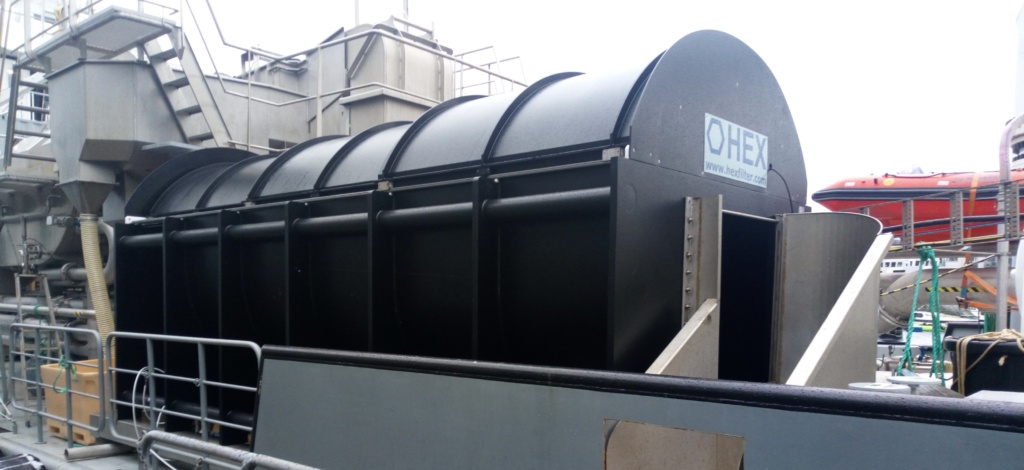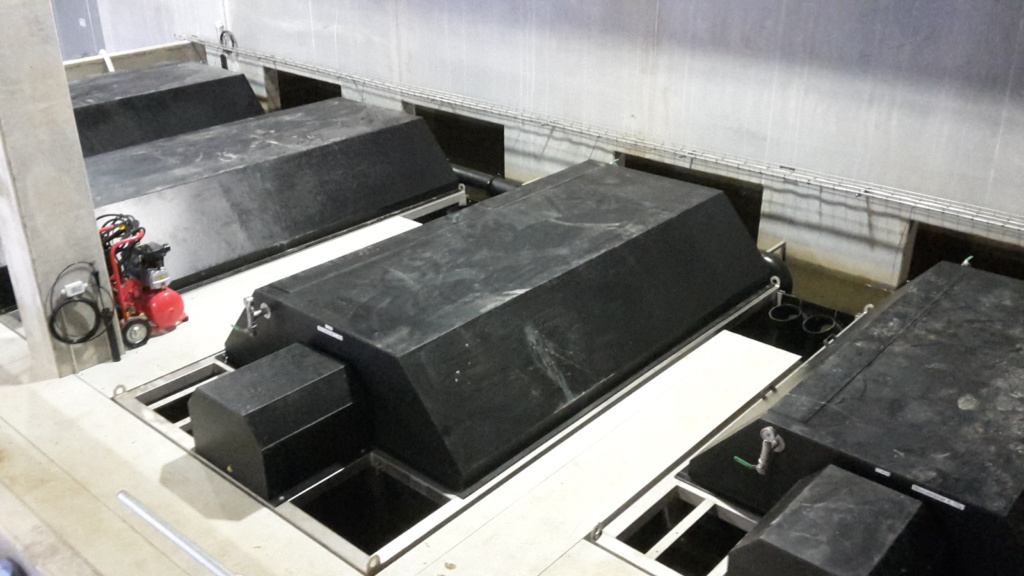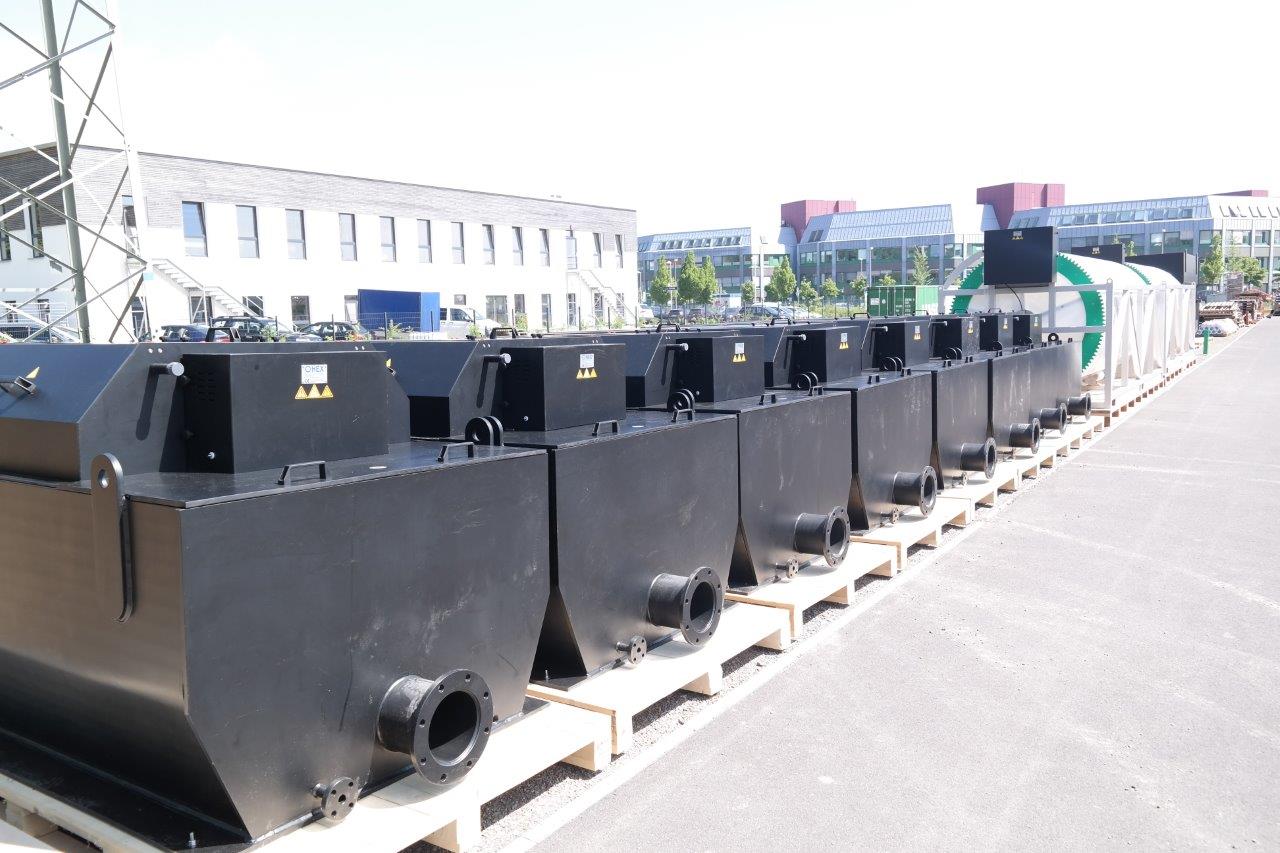 Set of HEX drum filters for tropical saltwater duty in South China are prepared for shipment, totally 5 x 40' containers with various filter sizes for installation in Zhuhai.
The HEX filters were selected based on a technical evaluation with durability in focus, considering the highly corrosive environment.