Our products cover almost all aspects of environmental-friendly water treatment from filtration, sludge drain, de-licing and protein skimming to oxygen generators. Our customers are RAS-plants, traditional fish farms, well-boats, aquariums and industries with all kinds of wastewater treatment challenges.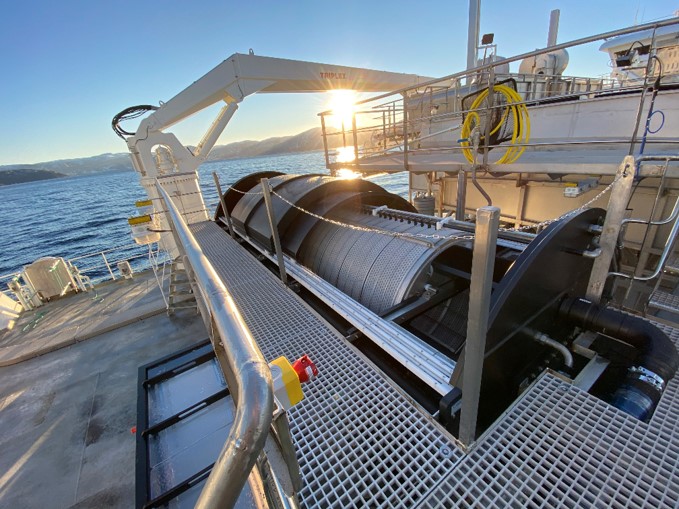 HEX Drum Filter
HEX Drum Filters are designed for reliable and efficient water filtration and particle removal from 10 to 500 µ. A robust construction, no lubrication and almost no need for maintenance guarantees for a long life span. The patented hexagon shape of the support grid makes it possible to bend the filter panel without singular string stress. The filters are energy efficient and delivered in different versions and sizes – adjusted to different needs.
Read more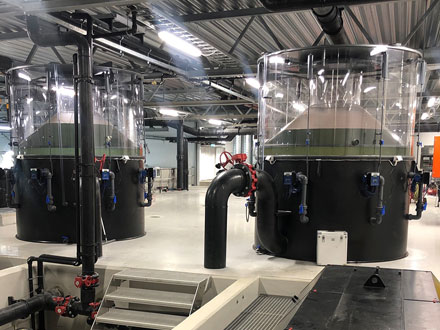 Products
CM Aqua offers a wide range of products for the aquaculture and water treatment industry. We produce high quality HEX drum filter and Ratz protein skimmers at our German factory. CM Aqua also distributes Oxywise oxygen generators and AL2 belt filters for upconcentration of sludge.
Read more